Dr. Dre Movies List, Filmography and Box Office 2023
| | |
| --- | --- |
| Name | Dr. Dre |
| Date Of Birth | 18 February 1965 |
| Age | 58 years |
| Profession | Rapper |
| Net Worth | $960 Million |
| Spouse | Nicole Young (m. 1996–2021) |
| Nationality | American |
| Last Updated | 2023 |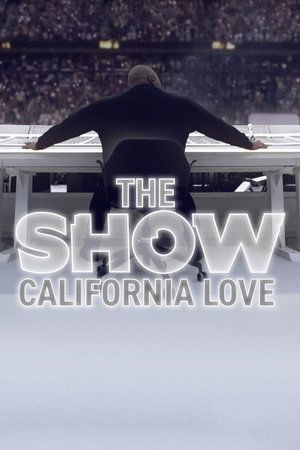 THE SHOW: California Love
(2022-12-23)
1.39 Rate
Go behind the scenes of the historic Pepsi Super Bowl LVI Halftime Show featuring Dr. Dre, Snoop Dogg, Kendrick Lamar, Mary J. Blige and Eminem. The curtain is pulled back on this thrilling journey by following the professionals who powered the Halftime Show performance, revealing not just the creativity and energy that goes into the event, but also the personal meaning for those involved in making it happen.
Votes: 3
2022 Rock & Roll Hall of Fame Induction Ceremony
(2022-11-19)
9.566 Rate
The 37th Annual Rock & Roll Hall of Fame Induction Ceremony take place on Saturday, November 5, 2022 at Microsoft Theater in Los Angeles, California. This year's Performer Inductees are Pat Benatar, Duran Duran, Eminem, Eurythmics, Dolly Parton, Lionel Richie, and Carly Simon. Judas Priest and Jimmy Jam & Terry Lewis will receive the Musical Excellence Award, Harry Belafonte and Elizabeth Cotten the Early Influence Award, and Allen Grubman, Jimmy Iovine, and Sylvia Robinson the Ahmet Ertegun Award.
Votes: 4
Behind the Shield: The Power and Politics of the NFL
(2022-09-23)
9.873 Rate
Celebrated author and Nation magazine sports editor Dave Zirin tackles the myth that the NFL was somehow free of politics before Colin Kaepernick and other Black NFL players took a knee.
Votes: 0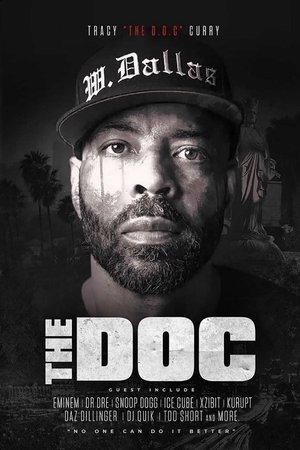 The DOC
(2022-06-10)
2.352 Rate
Dave Caplan's directorial debut tells the inspirational story of hip hop icon The DOC, 30 years after losing his voice in a horrific accident as he contemplates experimental surgery that could restore his voice at long last.
Votes: 0
BODR (Bacc On Death Row)
(2022-02-18)
2.891 Rate
A short film by Snoop Dogg
Votes: 0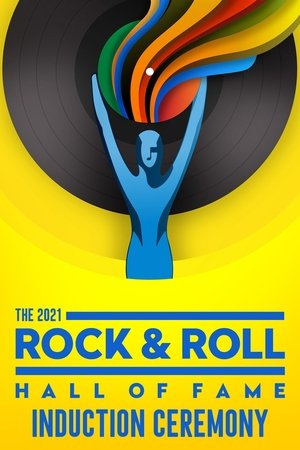 2021 Rock & Roll Hall of Fame Induction Ceremony
(2021-11-20)
2.824 Rate
Filmed at the Rocket Mortgage Fieldhouse in Cleveland, Ohio, the 2021 Rock & Roll Hall of Fame Induction Ceremony honors inductees: Tina Turner, Carole King, The Go-Go's, JAY-Z, Foo Fighters, and Todd Rundgren; along with Kraftwerk, Charley Patton and Gil Scott-Heron; LL Cool J, Billy Preston and Randy Rhoads; Clarence Avant for the Ahmet Ertegun Award. The special music event also features a host of all-star presenters, performers, and special guests, including Angela Bassett, Christina Aguilera, Mickey Guyton, H.E.R., Keith Urban, Taylor Swift, Jennifer Hudson, Drew Barrymore, Paul McCartney, Lionel Richie, and many others.
Votes: 0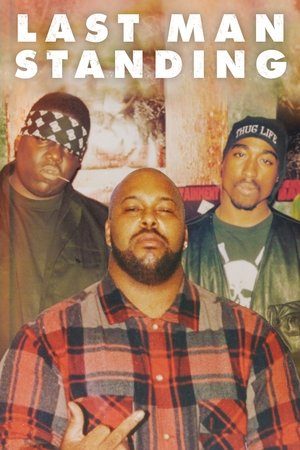 Last Man Standing
(2021-07-02)
3.907 Rate
Last Man Standing takes a look at Death Row and how L.A.'s street gang culture had come to dominate its business workings, as well as an association with corrupt LA police officers who were also gang affiliated. It would be this world of gang rivalry and dirty cops that would claim the lives of the world's two greatest rappers: Tupac Shakur and Biggie Smalls.
Votes: 8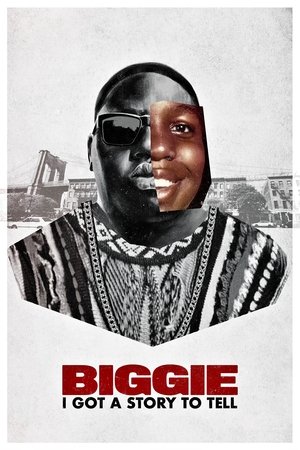 Biggie: I Got a Story to Tell
(2021-03-01)
8.467 Rate
Christopher Wallace, AKA The Notorious B.I.G., remains one of Hip-Hop's icons, renowned for his distinctive flow and autobiographical lyrics. This documentary celebrates his life via rare behind-the-scenes footage and the testimonies of his closest friends and family.
Votes: 118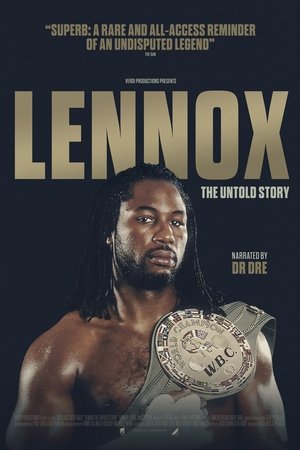 Lennox Lewis: The Untold Story
(2020-10-15)
3.293 Rate
Dr. Dre narrates the story of Lennox Lewis' rise from humble beginnings to become the greatest Undisputed Heavyweight Champion in the modern era.
Votes: 4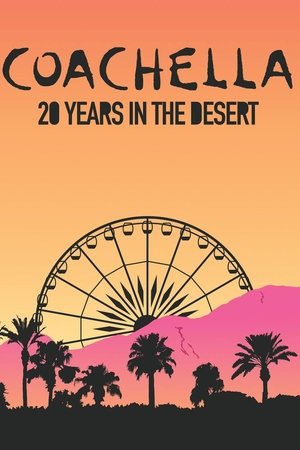 Coachella Vitruvio
(2020-04-10)
3.395 Rate
The Coachella concert series is examined through the lens of rare footage, interviews, and performances from some of the most famous performers who ever graced the venue.
Votes: 4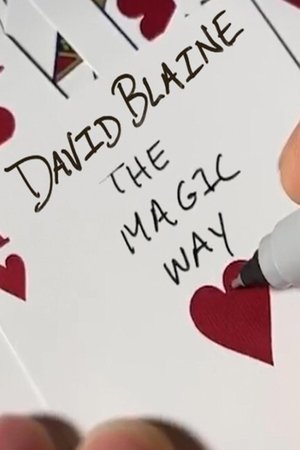 David Blaine: The Magic Way
(2020-04-01)
6.845 Rate
Magician David Blaine performs reality-defying magical acts; featured celebrities include Odell Beckham Jr., Emily Blunt, John Krasinski, Tom Brady, Gisele Bündchen, Dave Chappelle, James Corden, Bryan Cranston, David Dobrik, Dr. Dre and Jamie Foxx.
Votes: 5
Quincy
(2018-09-21)
13.923 Rate
An intimate look into the life of icon Quincy Jones. A unique force in music and popular culture for 70 years, Jones has transcended racial and cultural boundaries; his story is inextricably woven into the fabric of America.
Votes: 95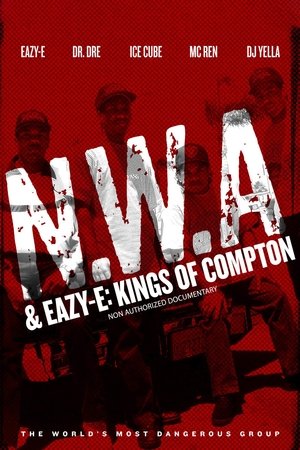 NWA & Eazy-E: The Kings of Compton
(2016-01-04)
4.522 Rate
Documentary looking back at the West Coast group who invented gangster rap. The original lineup of N.W.A consisted of Dr Dre, Ice Cube and Eazy-E, all of whom went on to be successful in their own right. The documentary looks at how the group influenced the world of rap music as well as the controversial life and death of Eazy-E and the career developments of Ice Cube and Dr Dre.
Votes: 12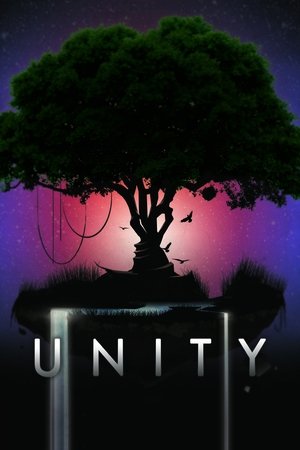 Unity
(2015-08-12)
6.973 Rate
Despite the advent of science, literature, technology, philosophy, religion, and so on -- none of these has assuaged humankind from killing one another, the animals, and nature. UNITY is a film about why we can't seem to get along, even after thousands and thousands of years.
Votes: 30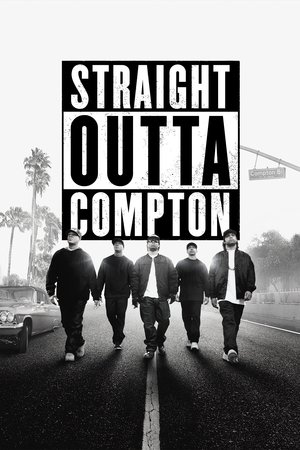 Straight Outta Compton
(2015-08-11)
36.544 Rate
In 1987, five young men, using brutally honest rhymes and hardcore beats, put their frustration and anger about life in the most dangerous place in America into the most powerful weapon they had: their music. Taking us back to where it all began, Straight Outta Compton tells the true story of how these cultural rebels—armed only with their lyrics, swagger, bravado and raw talent—stood up to the authorities that meant to keep them down and formed the world's most dangerous group, N.W.A. And as they spoke the truth that no one had before and exposed life in the hood, their voice ignited a social revolution that is still reverberating today.
Votes: 3642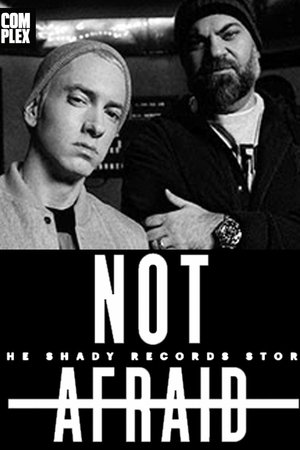 Not Afraid: The Shady Records Story
(2015-03-05)
4.563 Rate
This documentary is an in-depth look into not only Eminem's career, but also the careers of the all the artists' who graced the label over the years. First and foremost, we spoke to Em and Paul, whose partnership and unique friendship is what made the label possible. But we also spoke to the man who helped turn Em into a superstar, Dr. Dre, and the man who Em helped turn into a superstar, 50 Cent. With additional interviews from Mr. Porter and Royce Da 5'9", this documentary is the definitive look into how one of the rap's greatest juggernauts came to be.
Votes: 5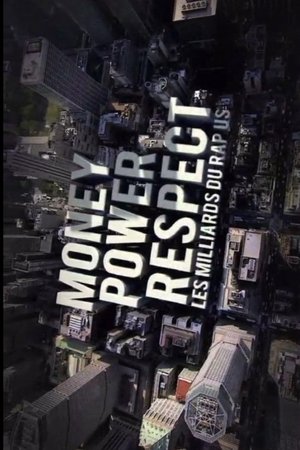 Money, Power, Respect: Hip Hop Billion Dollar Industry
(2012-11-24)
3.216 Rate
Who of the icons Jay-Z, Diddy, 50 Cent and Dr. Dre becomes the first dollar billionaire?
Votes: 0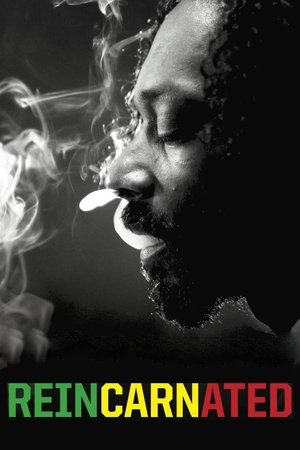 Reincarnated
(2012-11-11)
6.719 Rate
Evolution as an artist is often times what separates legends from the more mundane. After being heavily influenced by his experience in Jamaica – and his subsequent name change from Snoop Dogg to Snoop Lion – the LBC showman prepares his latest reggae-infused album Reincarnated. As part of the process, VICE followed Snoop to the island nation as he recorded various songs with backing from Diplo, Ariel Reichtshaid and Dre Skull of Major Lazer. Having grown tired of what rap provided him, the documentary reveals the rebirth and inspiration for his latest project.
Votes: 61
Something from Nothing: The Art of Rap
(2012-06-15)
6.81 Rate
SOMETHING FROM NOTHING: THE ART OF RAP is a feature length performance documentary about the runaway juggernaut that is Rap music. At the wheel of this unstoppable beast is the film's director and interviewer Ice-T. Taking us on a deeply personal journey Ice-T uncovers how this music of the street has grown to dominate the world. Along the way Ice-T meets a whole spectrum of Hip-Hop talent, from founders, to new faces, to the global superstars like Eminem, Dr Dre, Snoop Dogg and Kanye West. He exposes the roots and history of Rap and then, through meeting many of its most famous protagonists, studies the living mechanism of the music to reveal 'The Art Of Rap'. This extraordinary film features unique performances from the entire cast, without resorting to archive material, to build a fresh and surprising take on the phenomenon that is Rap.
Votes: 52
Married To The Game - The Real Inside Story Of Death Row
(2009-11-10)
2.145 Rate
THIS IS THE STORY ABOUT THE FORMATION OF DEATH ROW RECORDS as told by one of the co-founding members of one of the world's biggest music empires.
Votes: 0
Load More